Virb is a website where you can build your own website.  It's a platform for people or business who want to create a site for themselves for any various reasons.  There are many templates in which the user can use and then customize certain aspects of the template to better suit their taste/desire as well as connect to other networking sites.  They targeted creative minds like photographers, musicians and designers, so I wanted to logo to be more art related.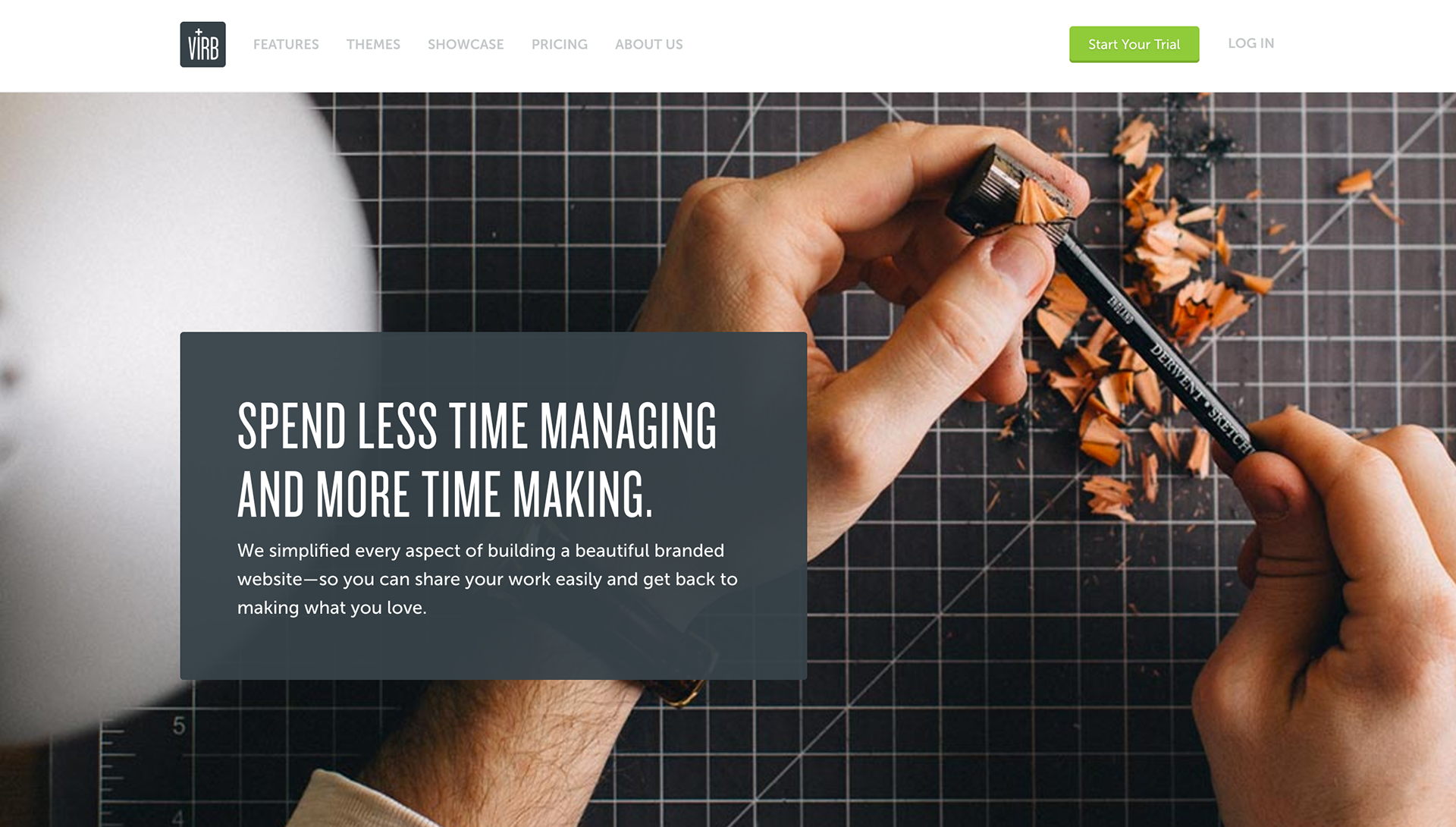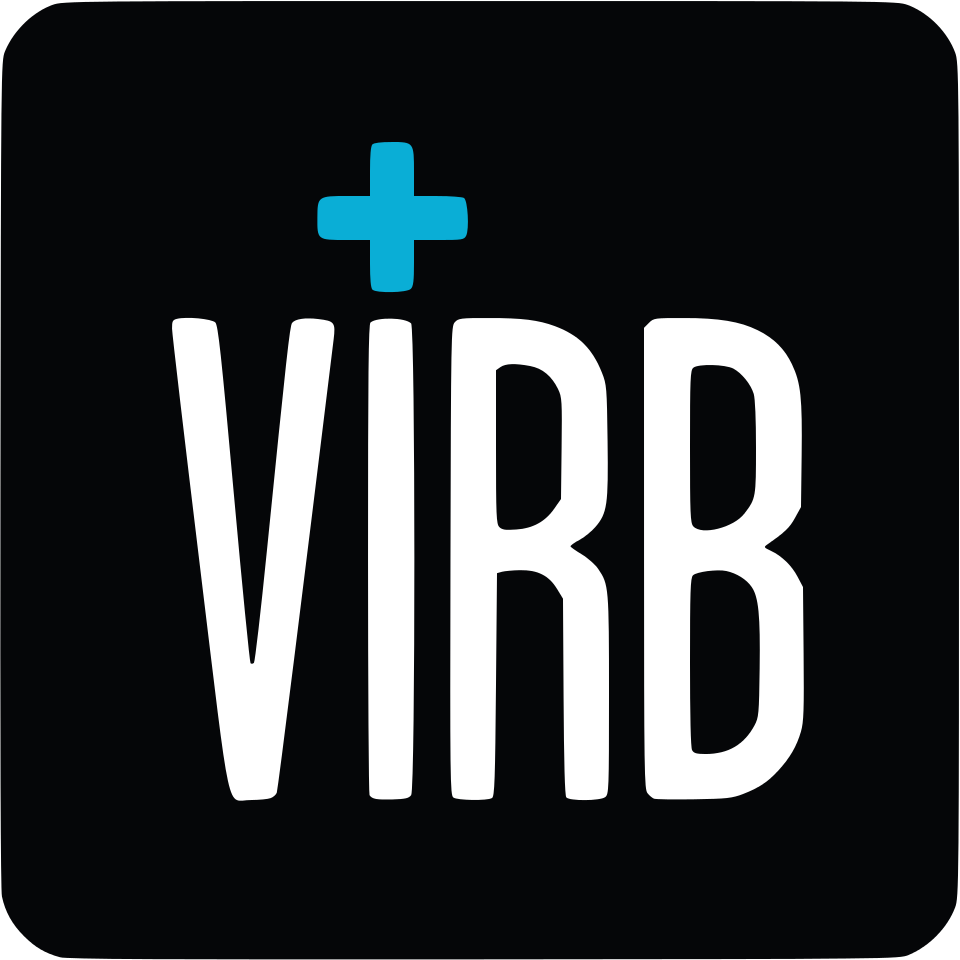 I wanted to redesign their logo so that it represented more of what the website was about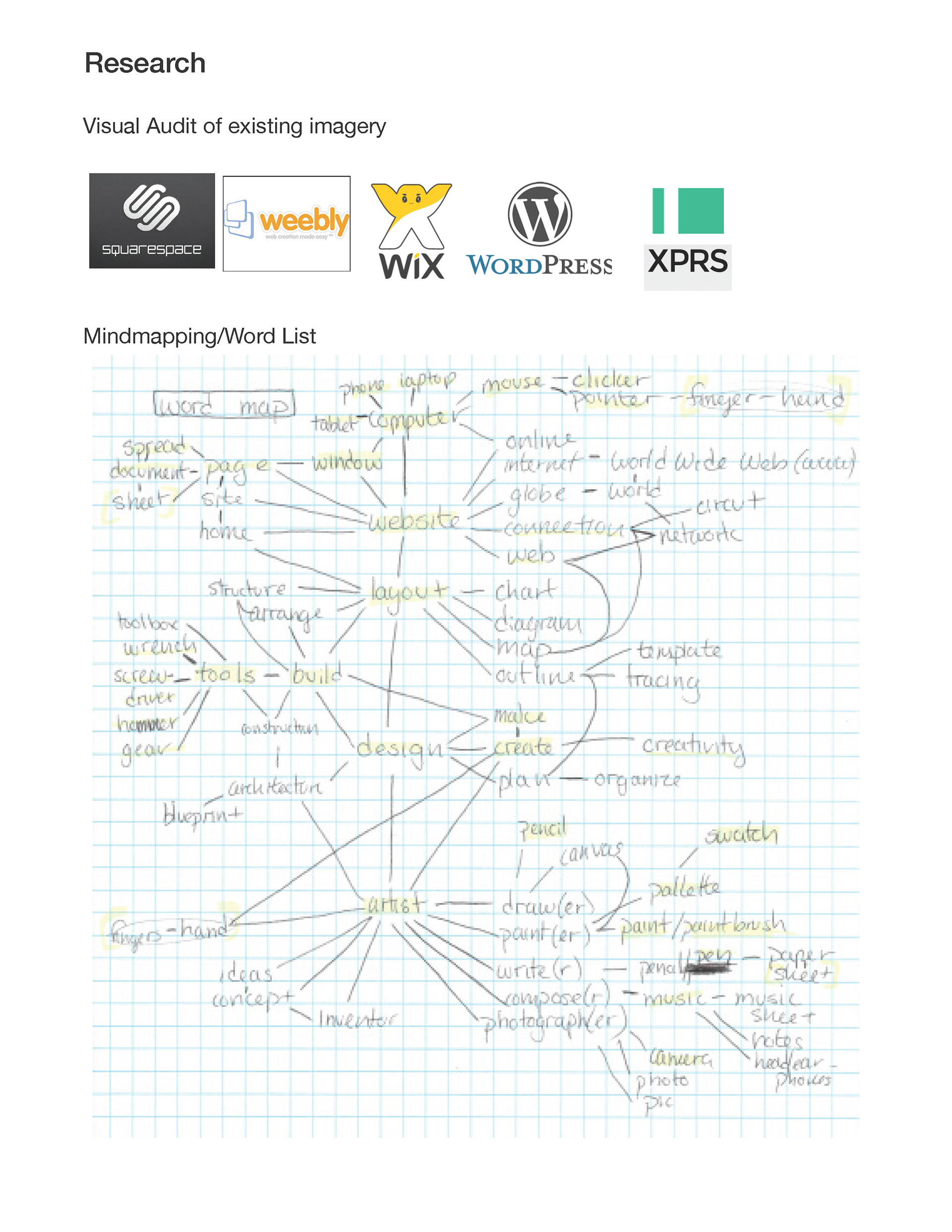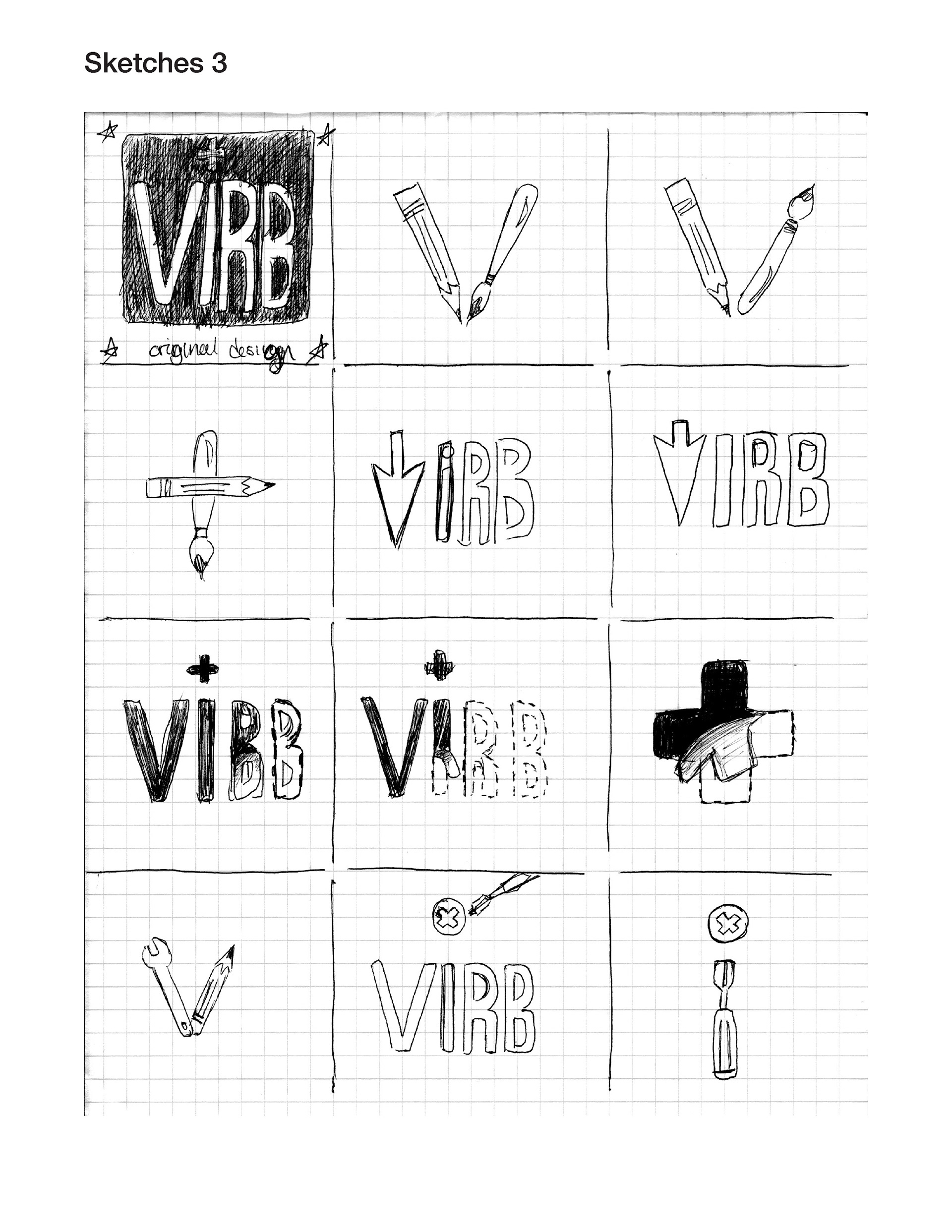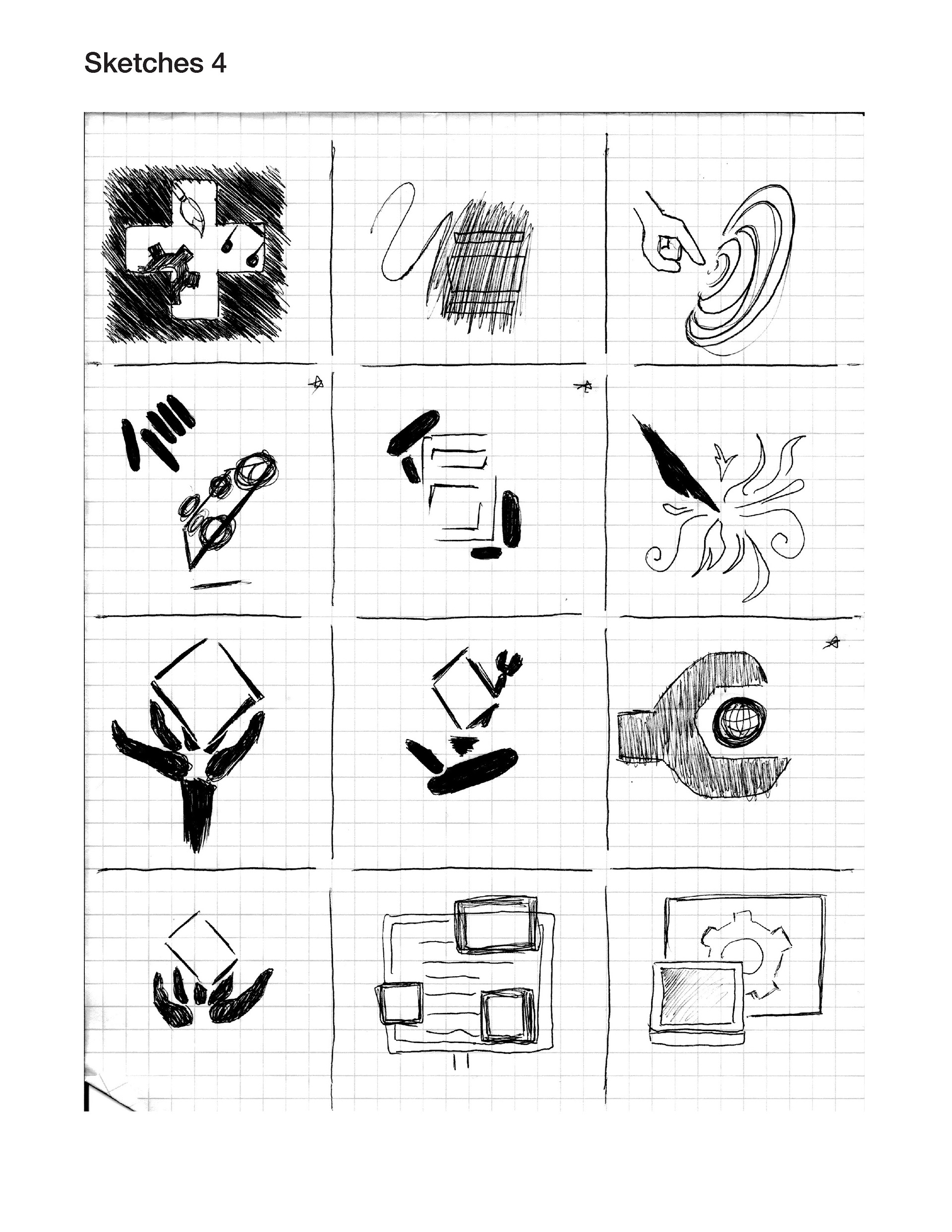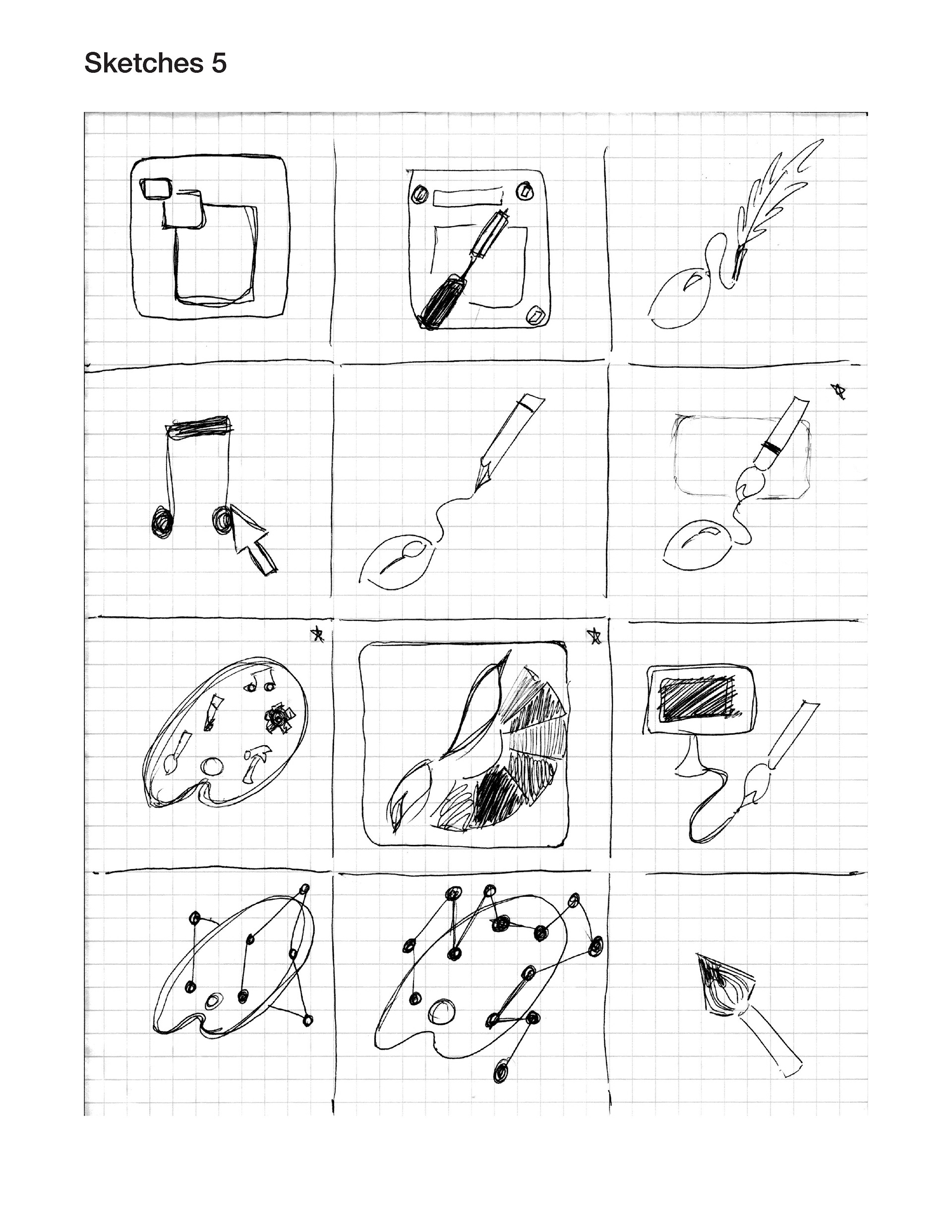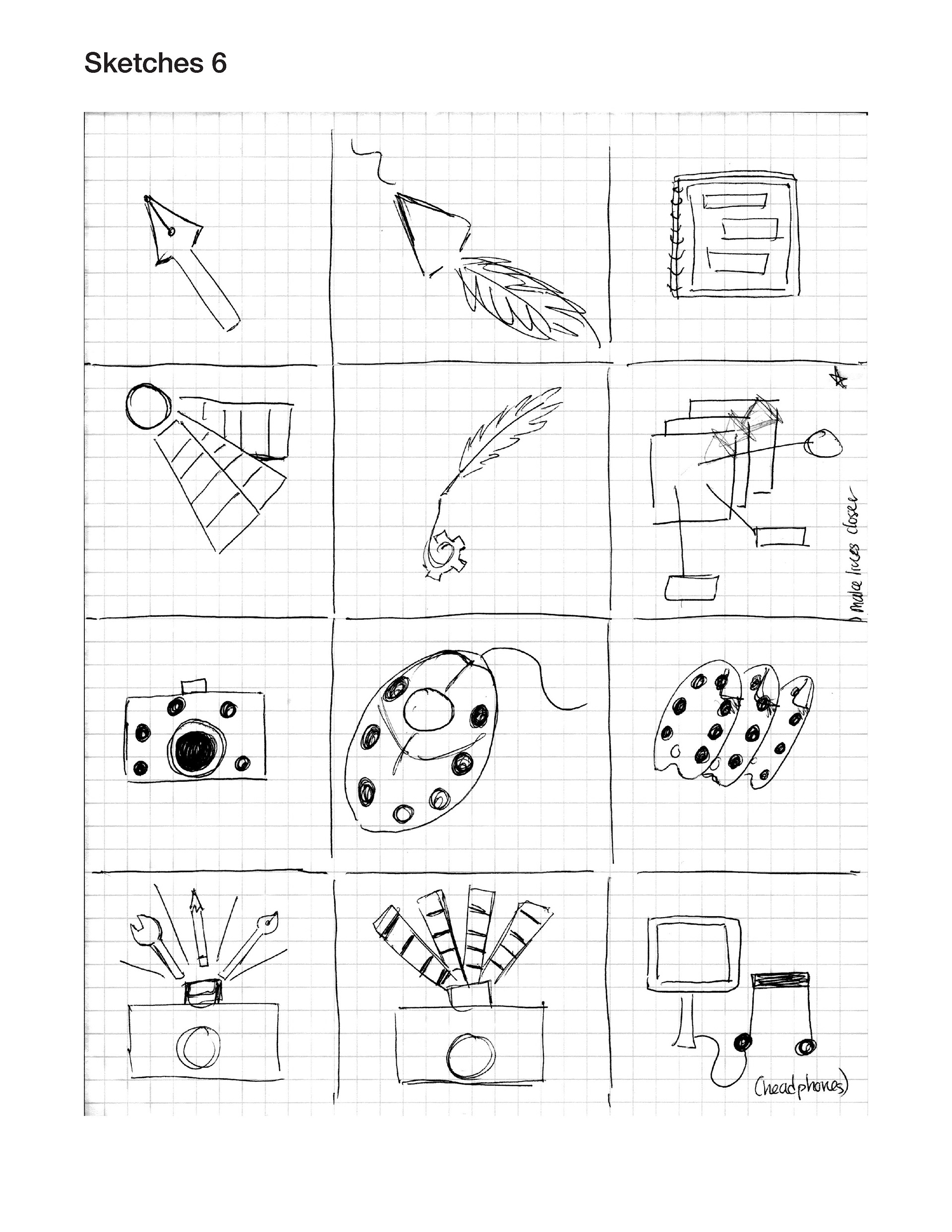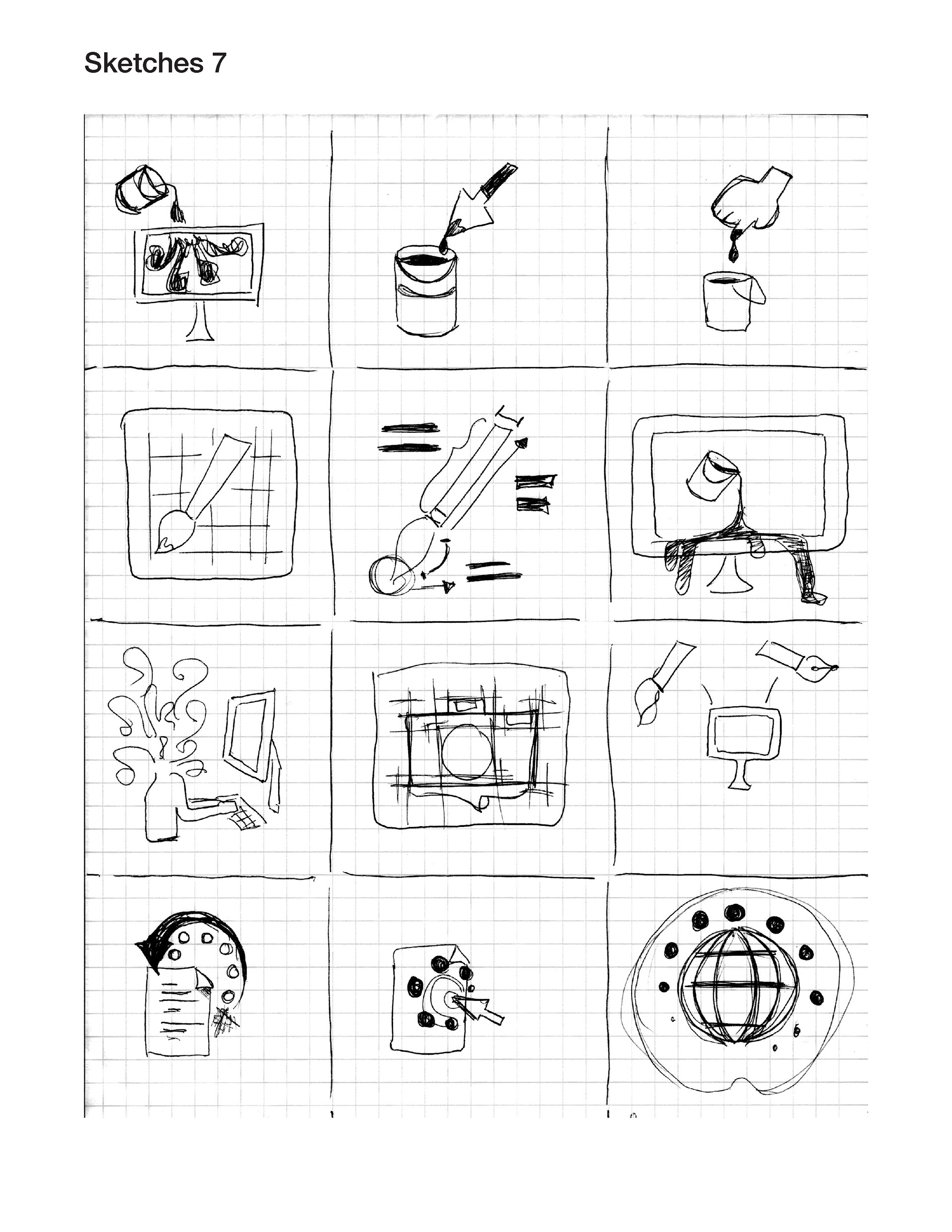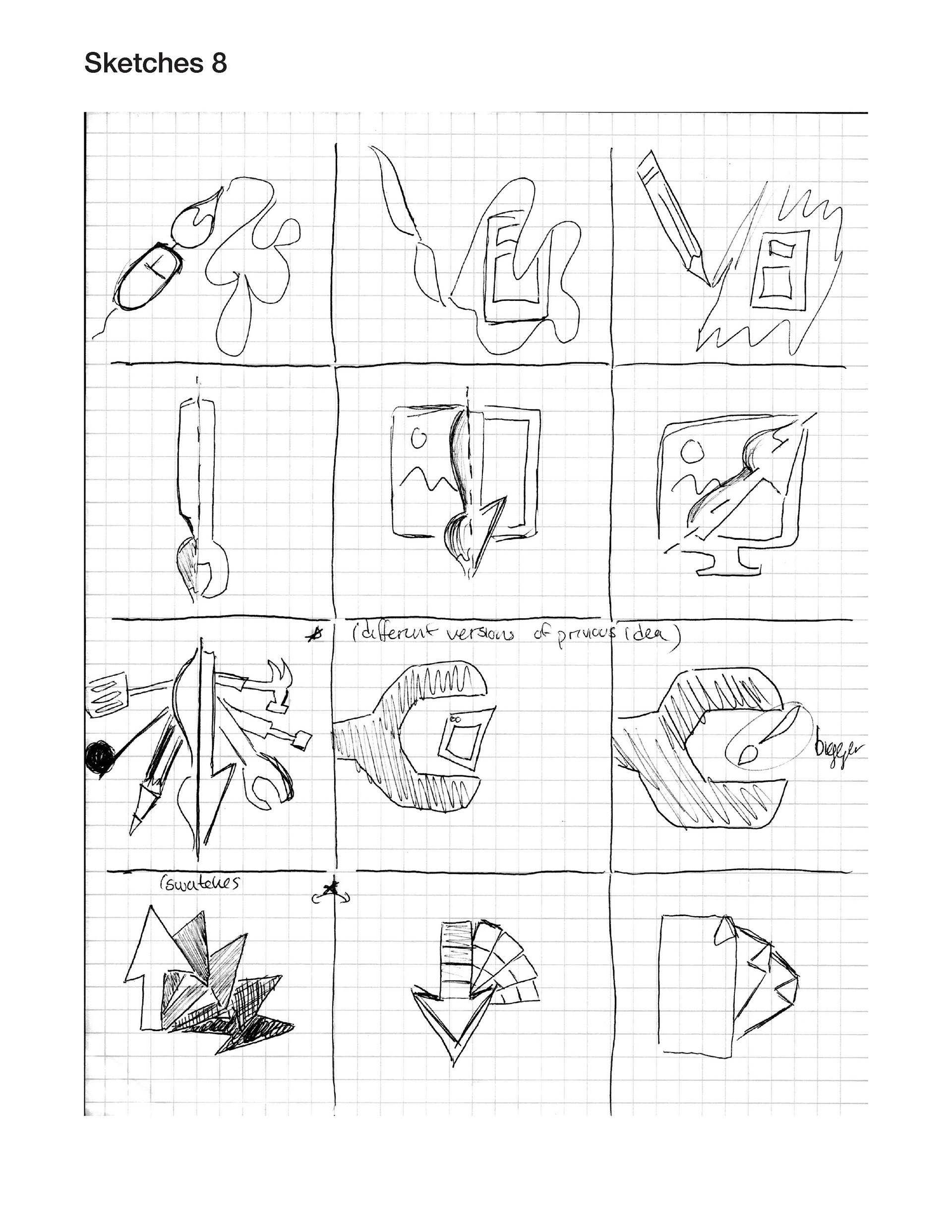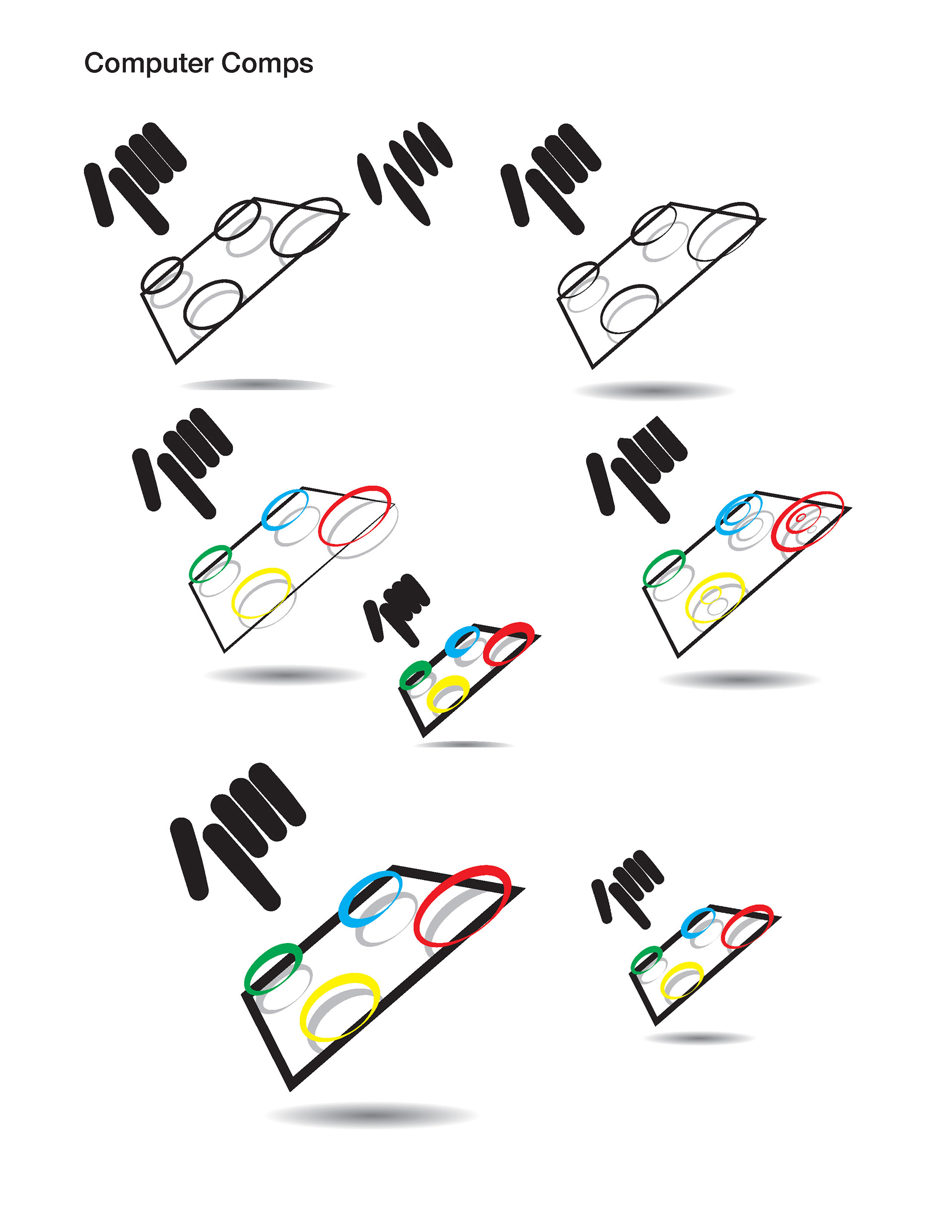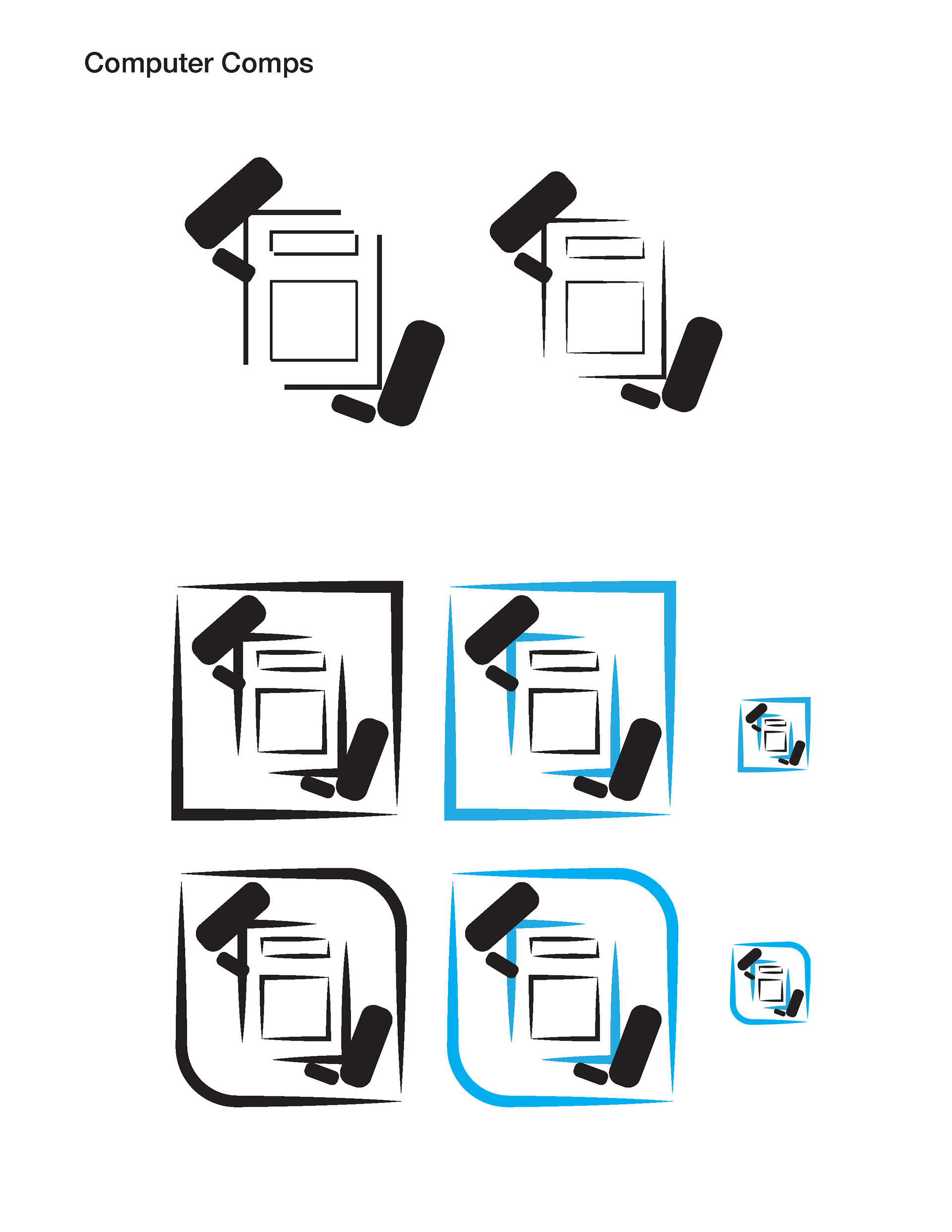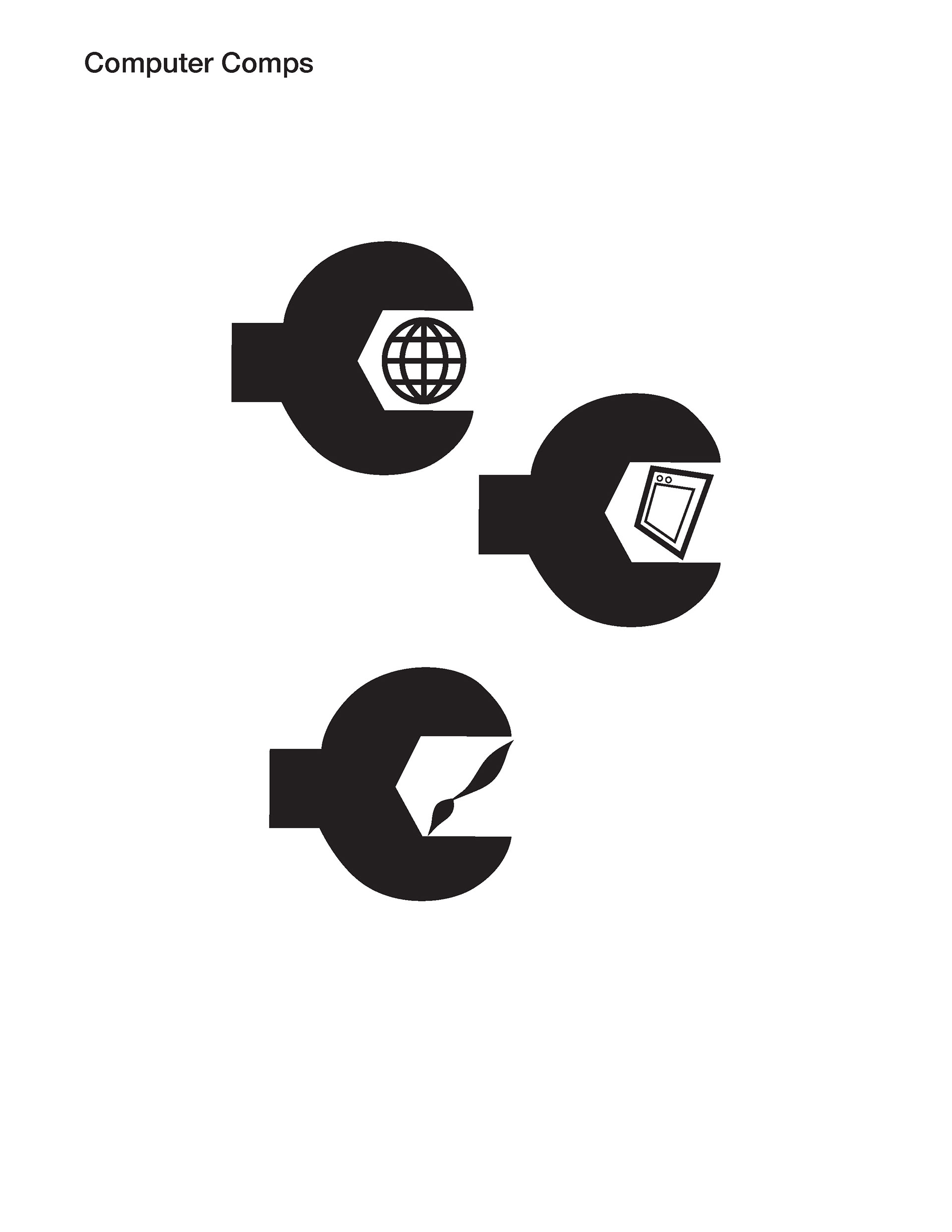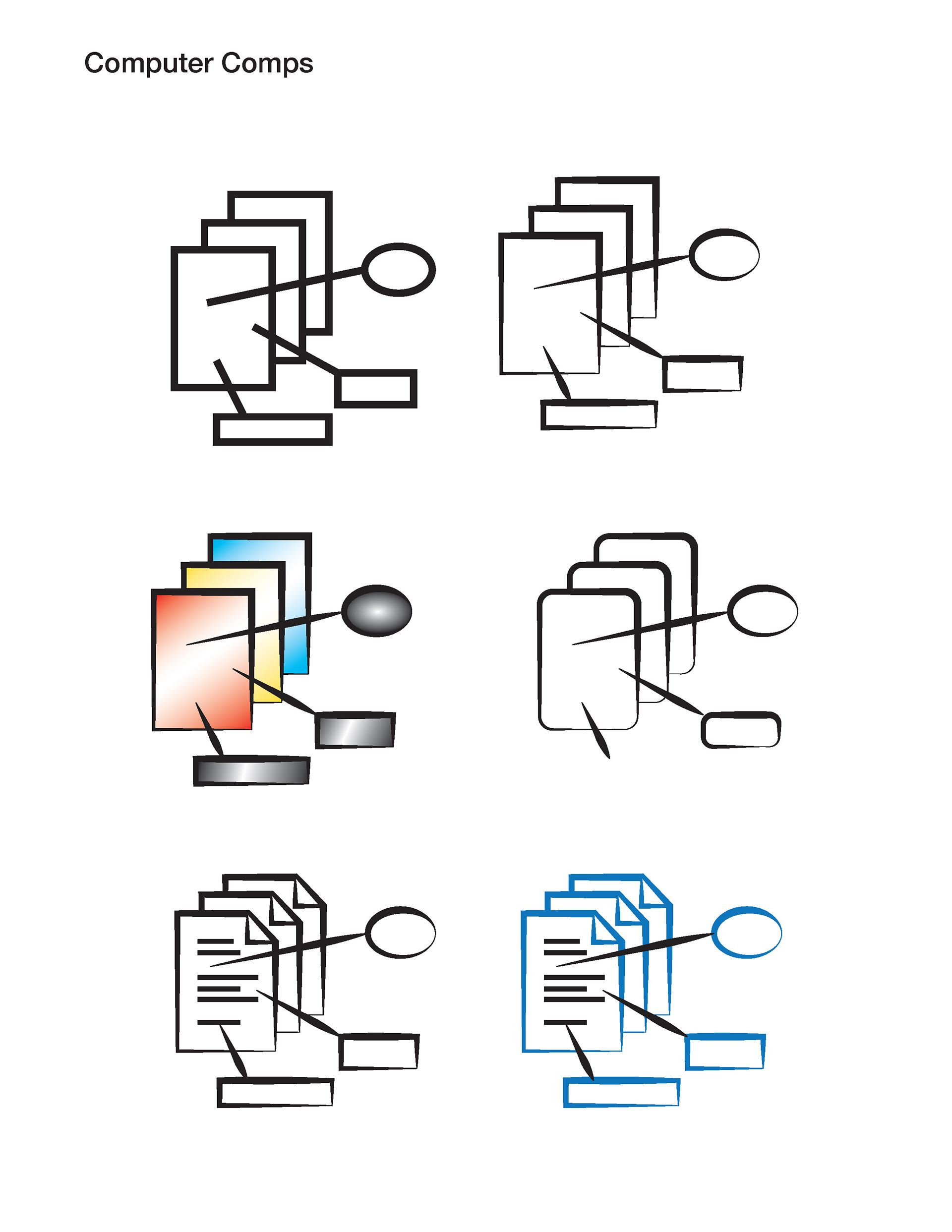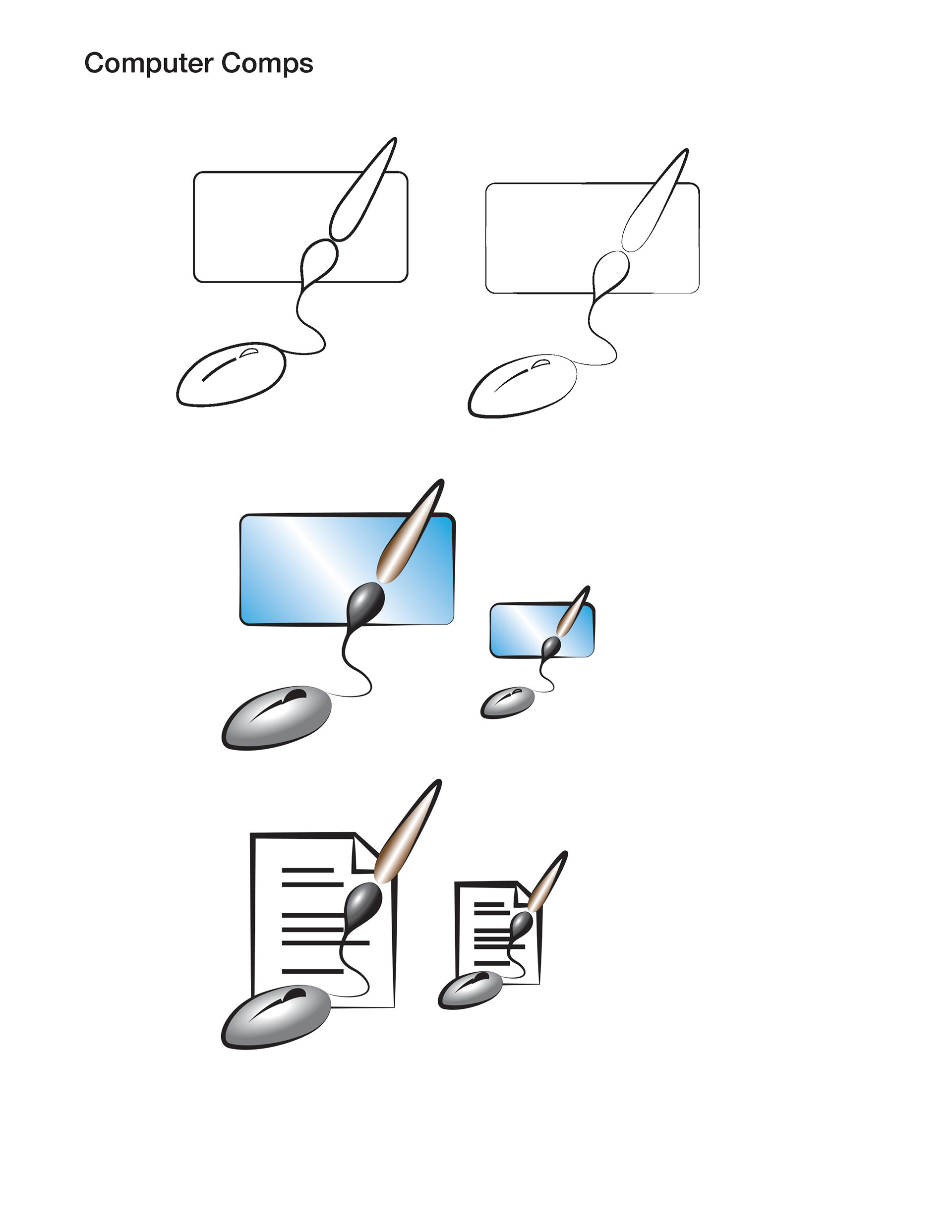 Below are the first two versions; one somewhat realistic while the other is more abstract.
However, the logos may have eluded to something artsy, it didn't really touch on the actual purpose of Virb, which was creating websites.  So I went back and rethought my approach.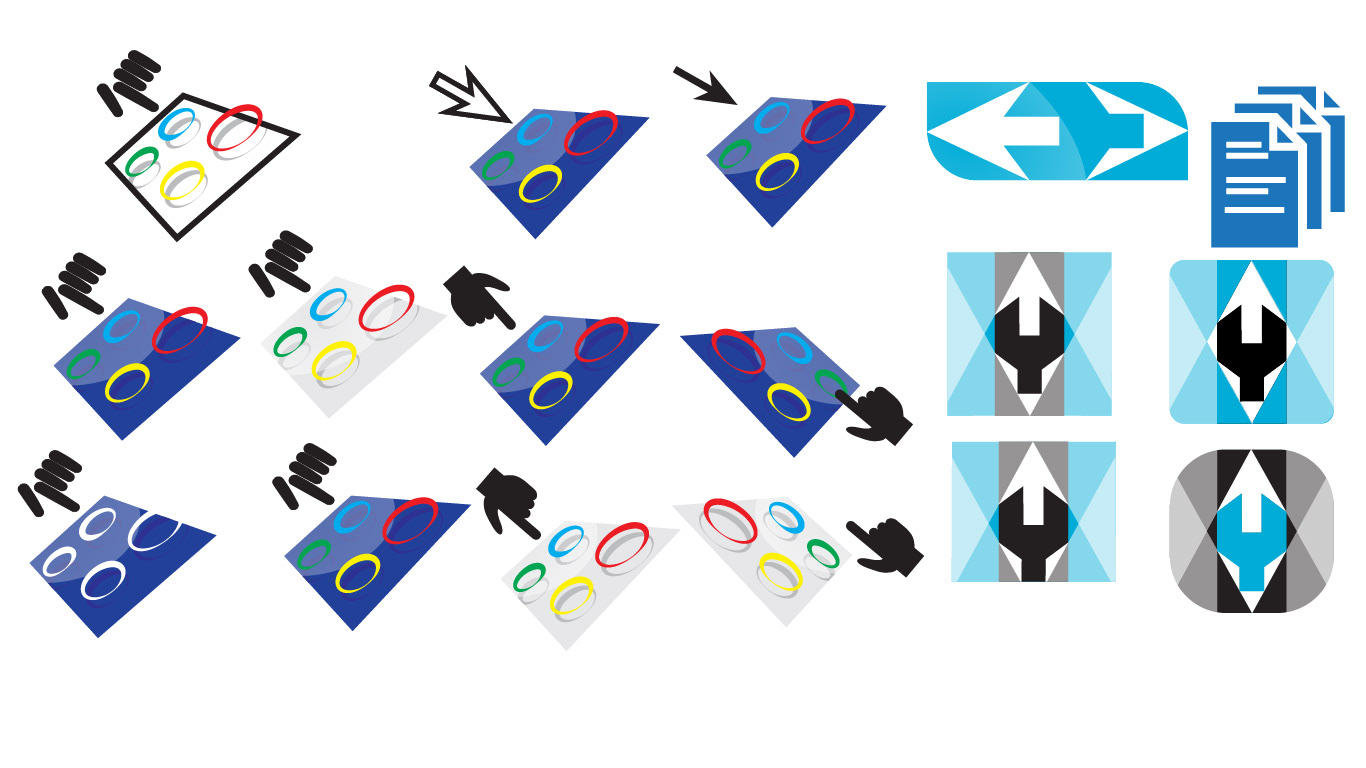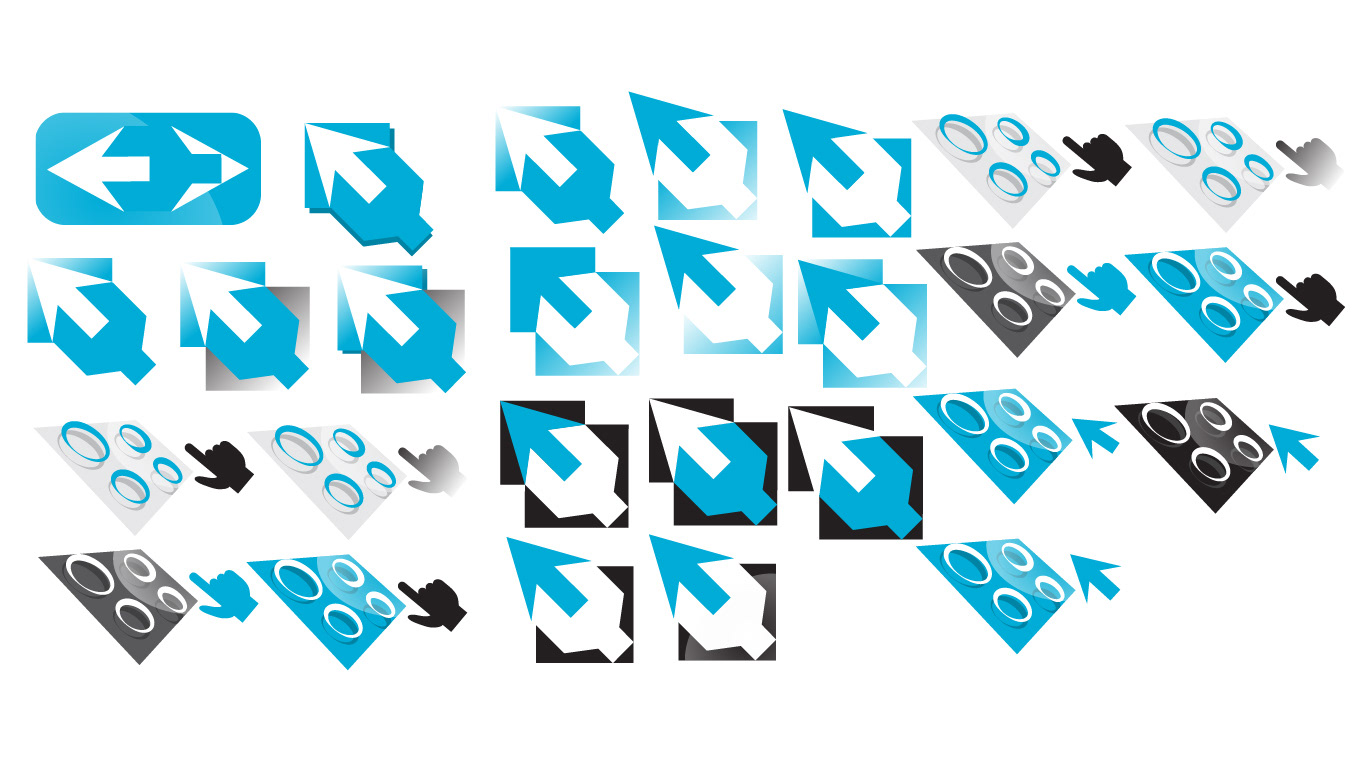 Here are the final 2 logos: