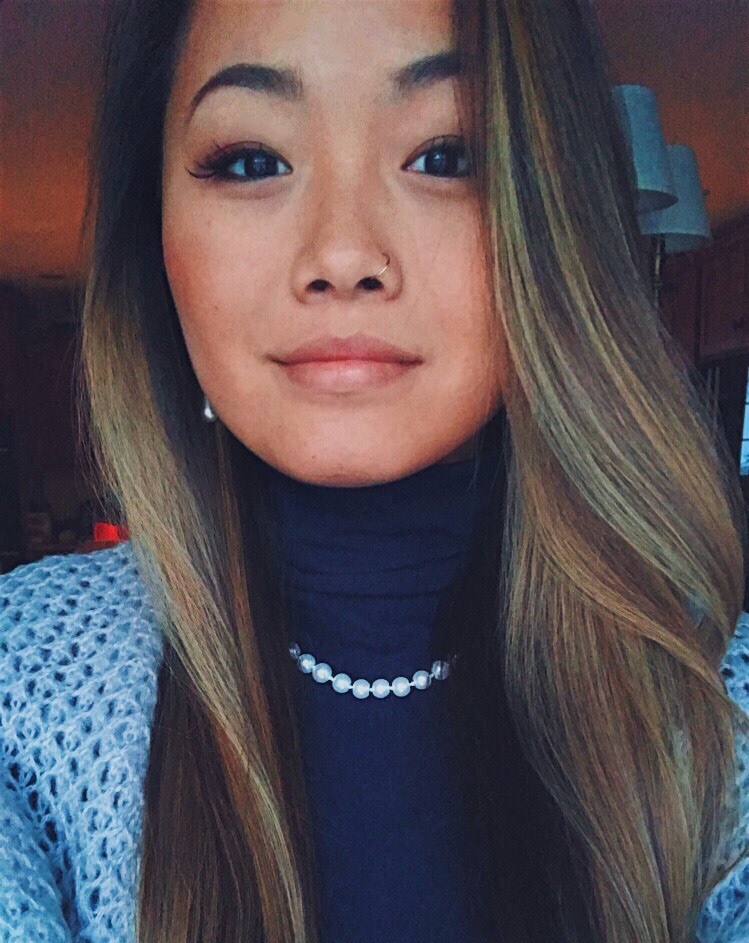 Hi, nice to meet you! Call me, Ali.  
I am in my third year in the School of Design at Rochester Institute of Technology
, majoring in Graphic Design with a minor in Psychology.
Besides being a full time student I hold a supervisor position at my school gym since it's literally my second home; if you can't find me that's probably the first place you want to look! 
I'm also currently a member of  a sorority as well as part of several other clubs so I'm constantly on the go.
What keeps me motivated is the aspiration to learn everything I can while living life to the fullest. So I'm really open to new opportunities that come my way!
I'm currently looking for a co-op or internship for the Summer of 2018
.